Horse Training Videos & Articles
Over 45 years of personal experience have gone into the horse training videos you are about to watch.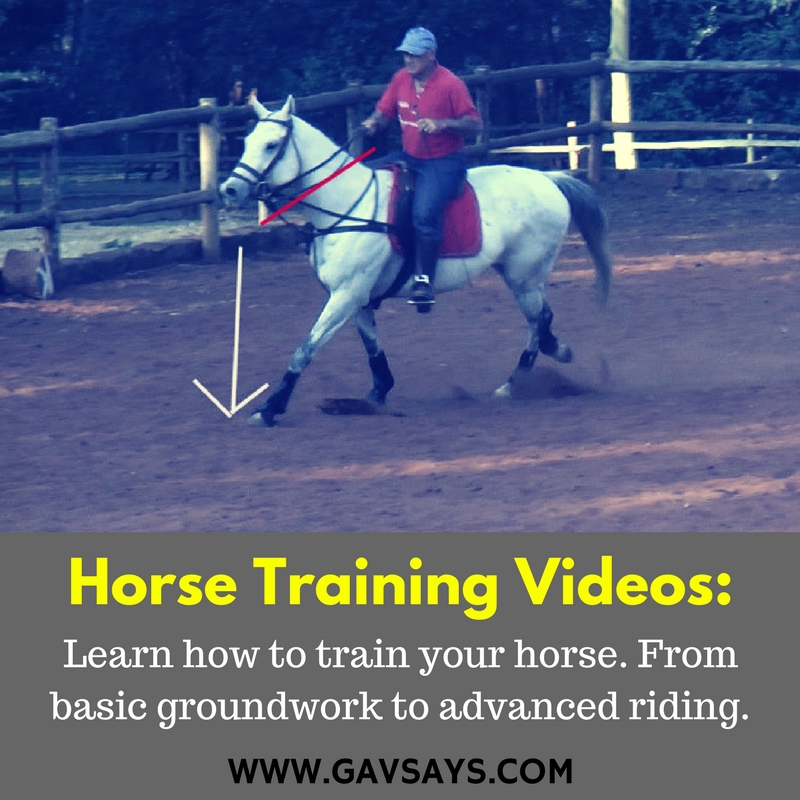 Learn how to:

sensitize your horse to the leg,
soften to the bit,
back up correctly,
roll back,
PLUS A WHOLE LOT MORE...
AND of course: The Philosophy behind it all.
Get started...
Horse Training Videos...
Comments
Got questions, comments or feedback! Then have your say in the box below...
---