Get the Correct Body Position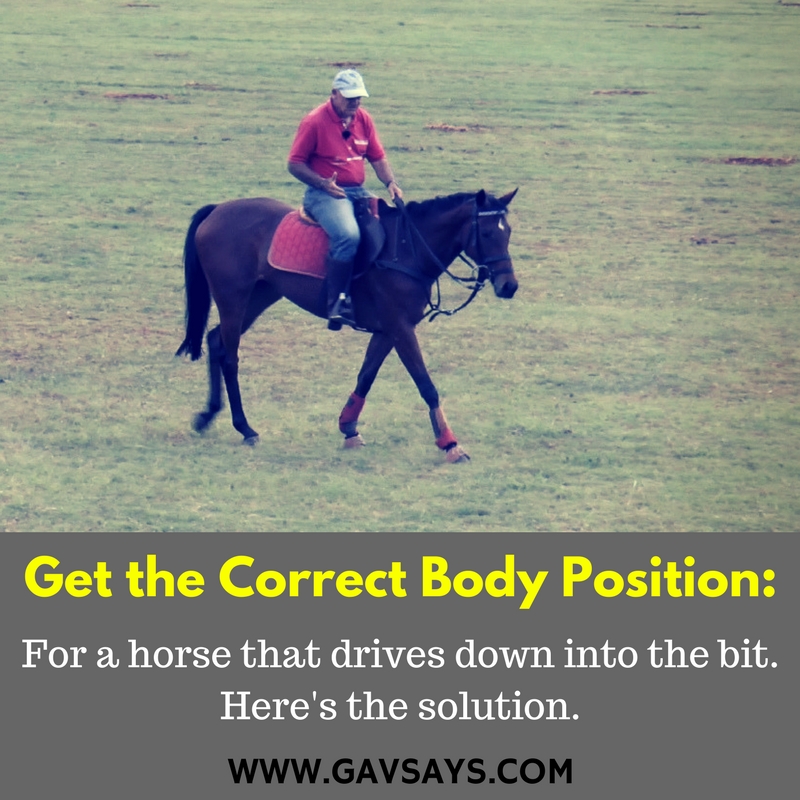 You must always be aware of what work your horse needs. For Promise, the horse in this video, it was to get the correct body position.
She had an issue with diving into the bit.
She was also exceptionally nervous when I began training her and as you can see in this video, I had got her to a stage of calm and responsiveness.
It's a great lesson that covers a lot of aspects and thoughts that need to go into training one's horse. Enjoy...
And apologies about the "crackle" in the video... Be sure to click (turn on) the Closed Captions (CC) on the video in the bottom right to see what I'm saying the whole way through the lesson.

Get the Correct Body Position...
Also Watch:
Comments
Got questions, comments or feedback! Then have your say in the box below...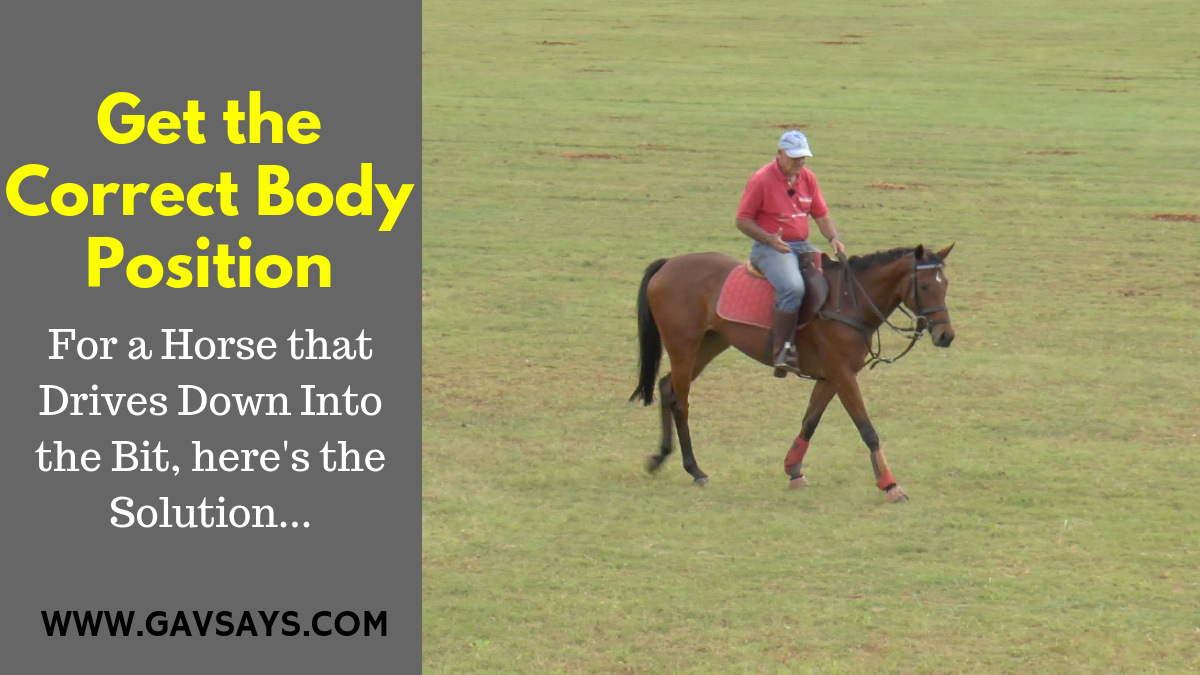 ---