Horse Training Psychology:
The Right & Wrong Way
Important Psychology Behind Horse Training:
This video is an exceptionally important look into basic horse training psychology. The little things that could be sabotaging your efforts to train calm and responsive horses, with soft mouths.
I first show you the wrong way of riding and training - And then I get into the correct way.
Leave your questions in the comments below...
Comments
Got questions, comments or feedback! Then have your say in the box below...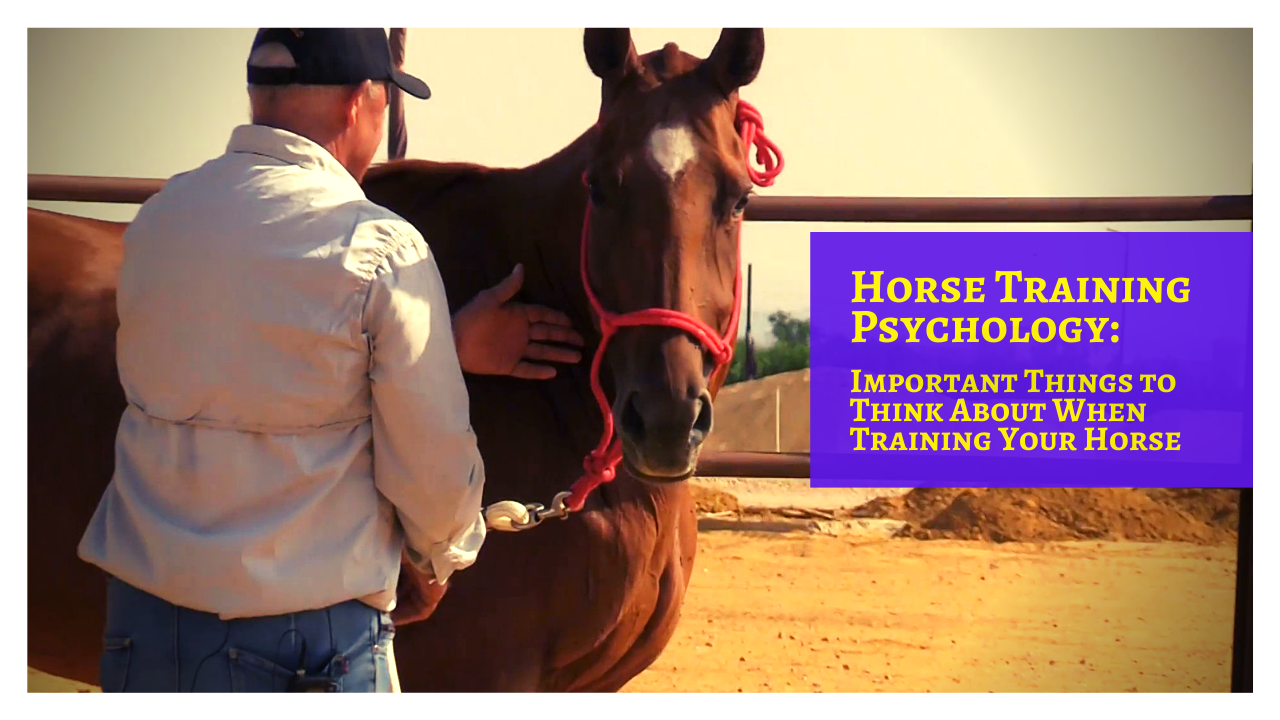 ---