Learn How to Backup a Horse

& Why it's Important to Teach Your Horse How
We've had the question of "how to backup a horse" come in so many time that I decided to go through some of my old lessons to see if we had anything that could help you with this.
And there it was...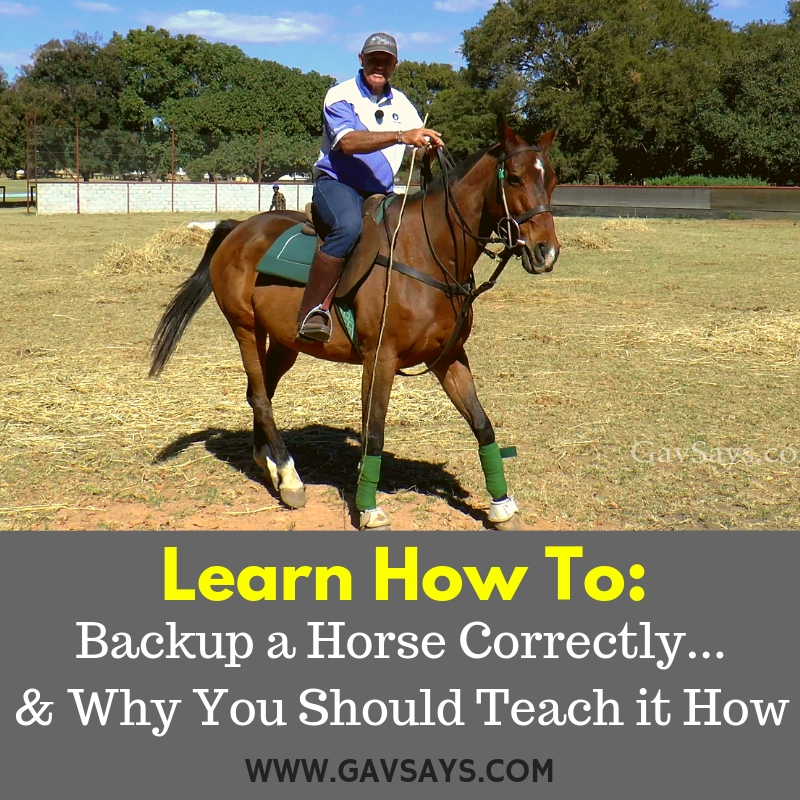 2 great videos to get you started with understanding why it's important to teach a horse to backup, and how to do it.

(And apologies about the PAL format, and the poor sound in parts of the lesson... and some misspelling (yes, I am dyslexic) - these were some of the first few lessons I made so they are bound to have some faults.)
But although they were made a while back, they are still relevant and important today. Watch and enjoy...
Learn How to Backup a Horse - Video 1:
Backing Up a Horse - Video 2:
This second example of teaching a horse to back up is with what was a very willing horse, that had a soft mouth, but had unfortunately been pushed too hard, which had made her nervous and throw her head up.
Watch to see the progress in only one day...
Also Watch:
Comments
Got questions, comments or feedback! Then have your say in the box below...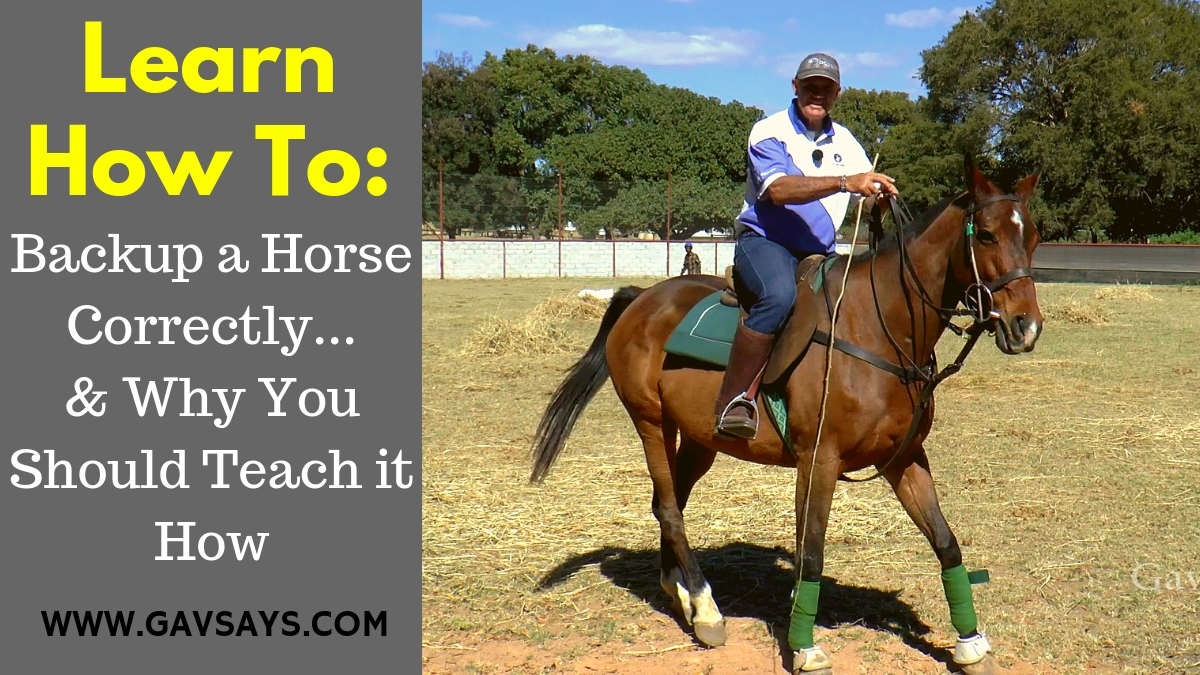 ---