Soft Hands?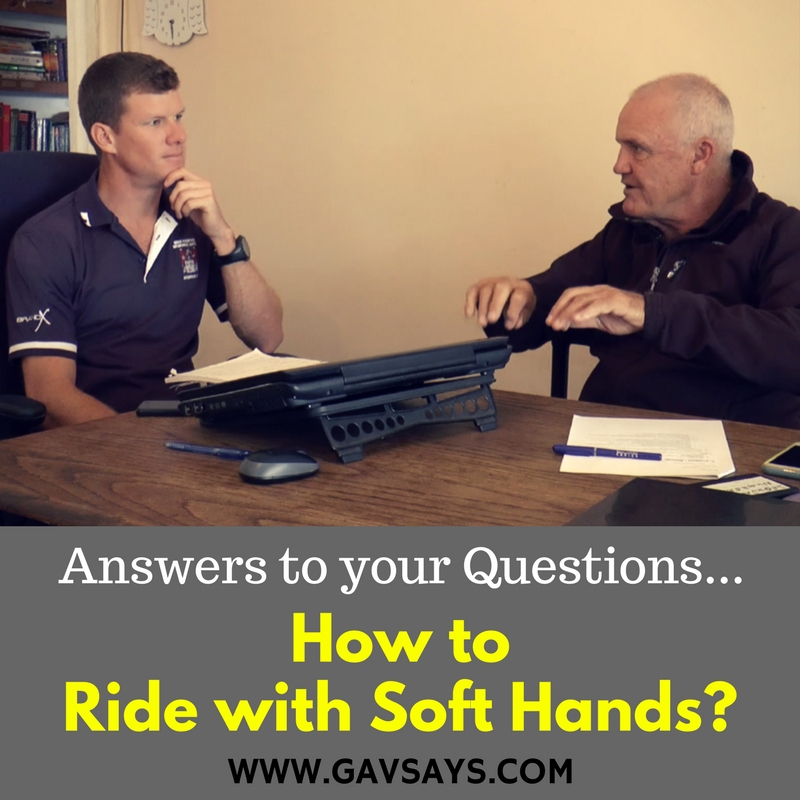 Answering Your Questions:
This question came in from Jo and simply said: "Soft Hands"
We thought it was a great topic to cover and is the subject of today's "Answers to your Questions".
It's once again a multi-faceted question and answer - as you first need to train your horse effectively, to allow yourself to ride with soft hands.
Click the video below to watch and find out more...
(And if you have more questions on soft hands, ask in the comments below the video!)
How to Ride with Soft Hands:
Also Watch:
Comments
Got questions, comments or feedback! Then have your say in the box below...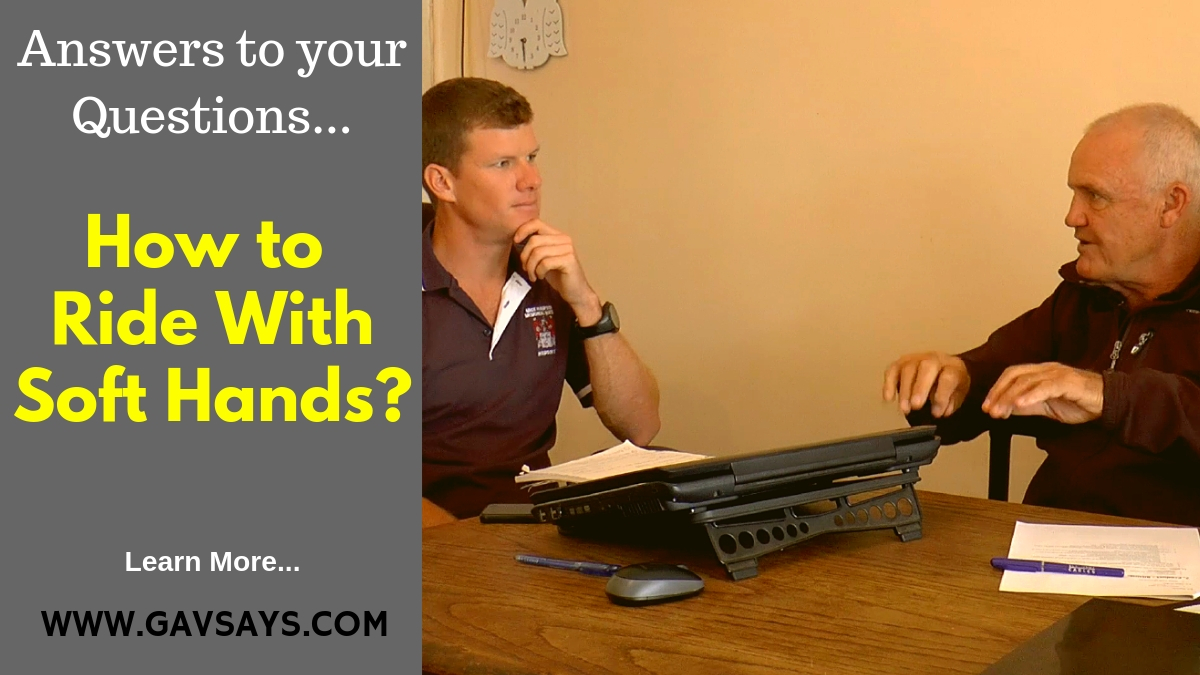 ---