Strike off the Weak Lead
Every horse has a weak and strong side. And a horse needs to learn how to strike off the weak lead and then be comfortable on that lead.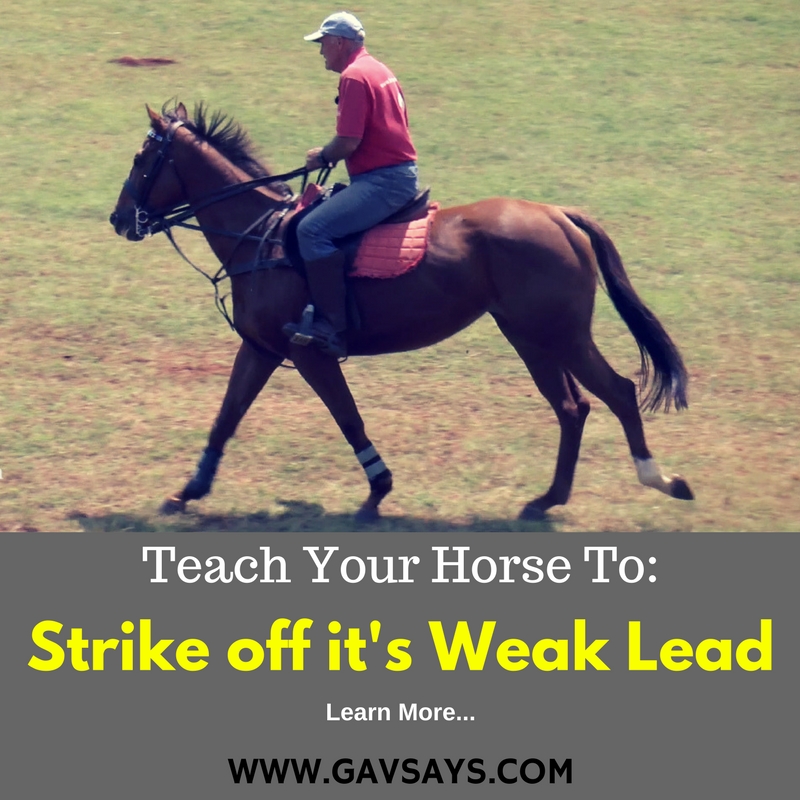 The following lesson holds some great tips on how to teach your horse to do just that.

Wonzie was a young horse that was at the time only comfortable on the left lead and wouldn't strike off, or lead on the right - as you'll see in the video.
The key is to get her to leg yield off your left leg (side-pass to the right), to free that right leg up so she can strike off it comfortably.
Watch the lesson to understand (plus the following lesson on Striking off the Desired Lead)...
You'll also find some brilliant general tips for everyday horse training. Enjoy, and leave your questions and comments down below.
Teach your Horse to Strike off the Weak Lead...
Comments
Got questions, comments or feedback! Then have your say in the box below...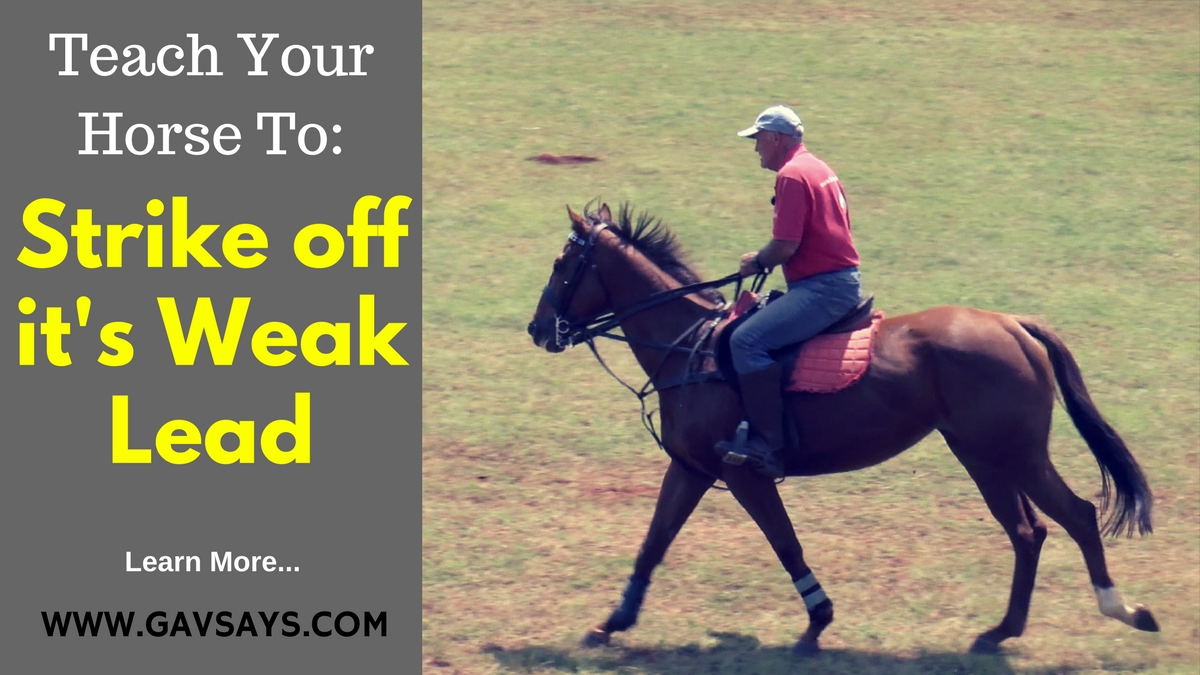 ---