How Horse Bits Work:
Gags, Snaffles & Their Actions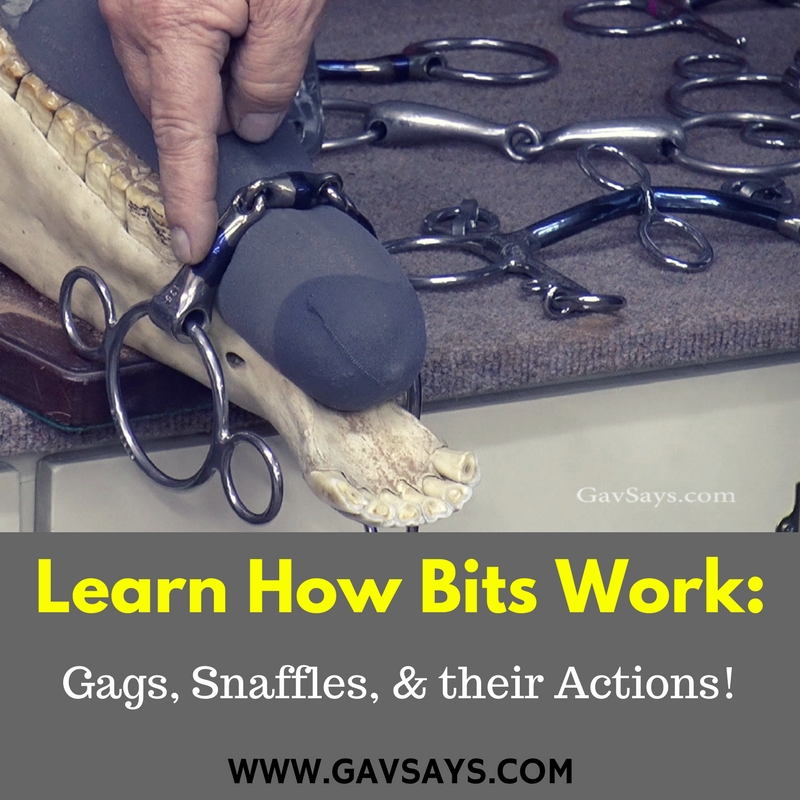 Choosing the right bit for your horse is often a challenge. So equip yourself with an understanding of how bits work - and the different action of each bit, to make choosing the right bit easier.
In this video Bomber Nel tells us about the actions of the different Gags and Snaffles.
Bomber and I are old friends and I fully endorse his reputation as not only one of the best bit makers in the world, but one of the most knowledgeable when it comes to advice on which bit to use on your particular horse.
This is a highly informative video that has received over 2,000,000 views on Facebook.
Enjoy... And drop a comment below with your thoughts or questions.

Why a Skull? ... & How Horse Bits Work:
Featured [FREE] Download: The Ultimate "Bitting Your Horse" Blueprint
With the exact process I use to get Horse's comfortable & performing in the right bit. CLICK HERE to Download.

Also Watch:
And find out more about Bomber Nel and Bombers Equestrian here.

Comments
Got questions, comments or feedback! Then have your say in the box below...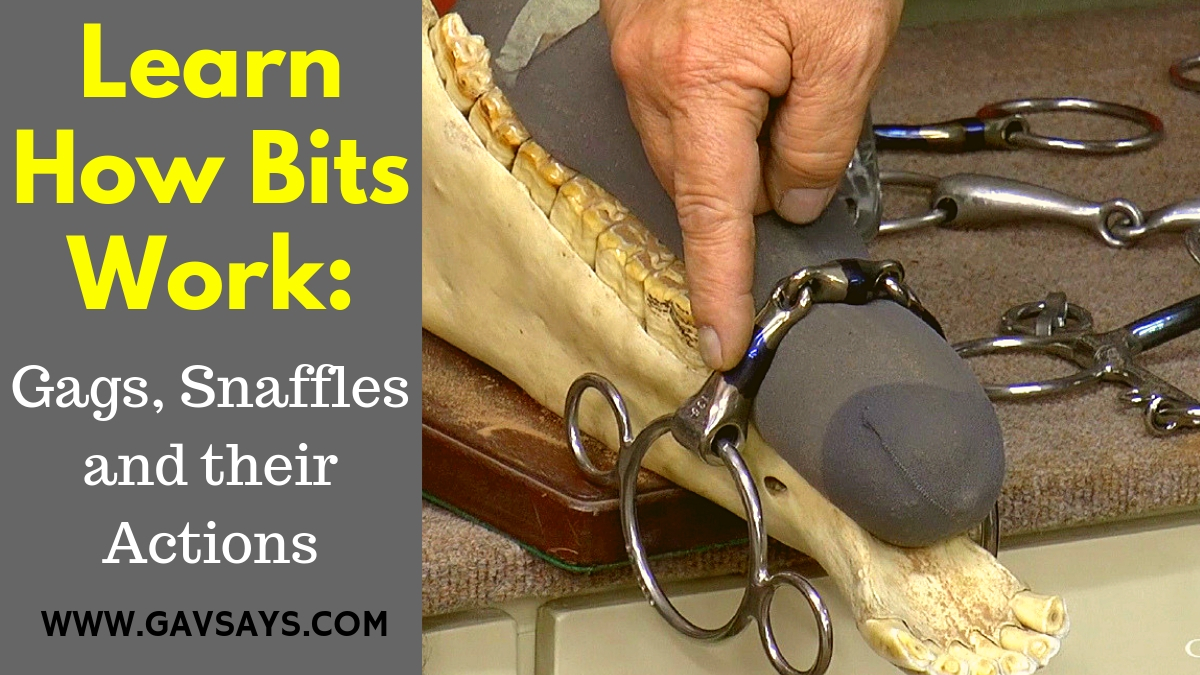 ---