A Different Philosophy To Horse Bitting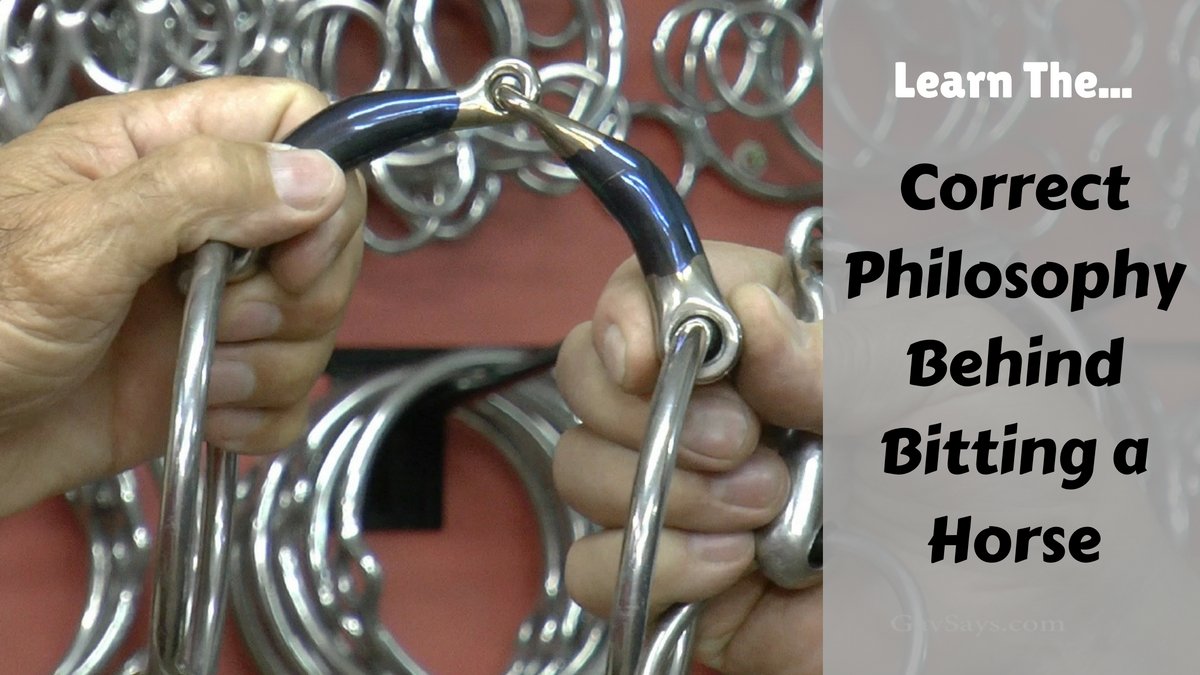 A different approach to your Horse Bitting Philosophy...
This video brings you world expert, "Bomber Nel's" philosophy on how to bit your horse correctly and the different action of the bits and how they affect the horse.
Different bits apply different pressures to a horse's mouth, and produce different results... but all depending on the horse.

Drop a comment below with your thoughts or questions...

Featured Download: Want to know where you can buy Bomber Bits? -> Then download your copy of the "Bomber Bit Supplier Guide - with over 100 Suppliers Worldwide". (Click to download)
And find out more about Bomber Nel and Bombers Equestrian here.

Comments
Got questions, comments or feedback! Then have your say in the box below...
---