Mark More Effectively:
By Owning the Inside of the Field
Polo Playing Tactics: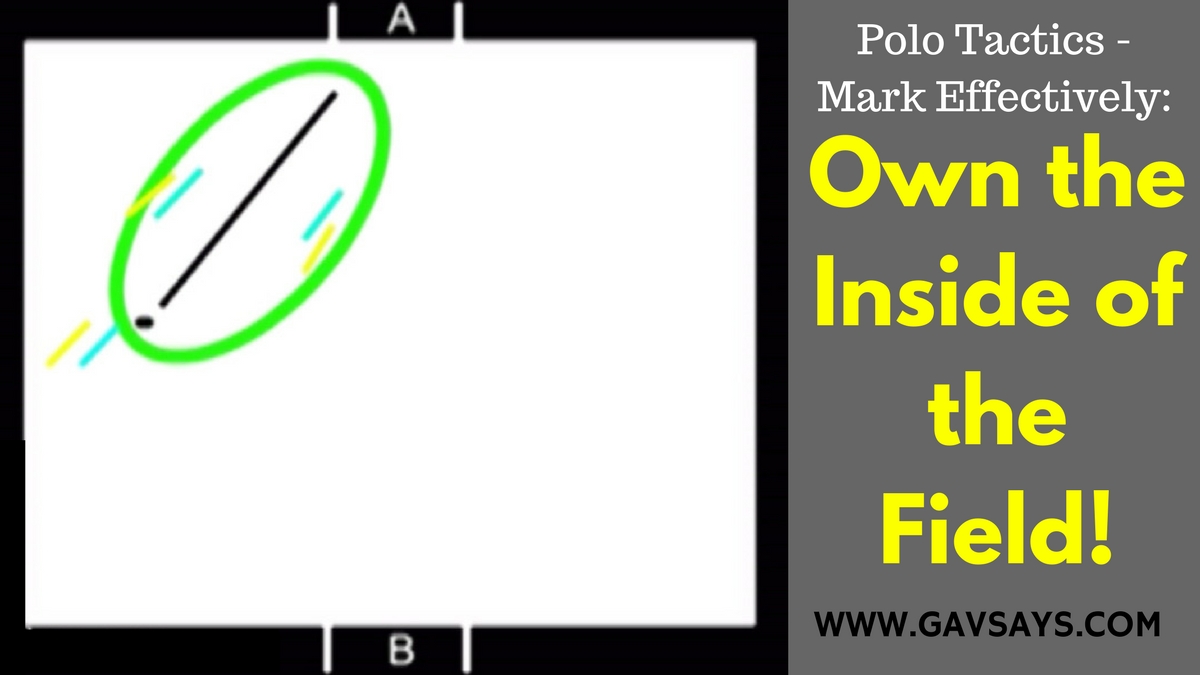 Want to mark more effectively? Then you need to "Own the Inside of the Field!"
We are so often told to "Mark the Man" or "Take the Man" - without ever really being told how to mark the man effectively. Because if you're riding him off and he's riding you're off, then you're both doing your jobs right?! ...
But who actually has the advantage in the ride off? And that all comes down to which rider is "owning the inside of the field."
Take a look at this brilliant and IMPORTANT lesson to find out what this means - and how you can be more effective with your marking.
Own the Inside of the Field:
Featured Download: Want to learn what Bitting options you have for Polo? -> Then download your copy of the "Polo Bit Guide - Providing recommendations on over 10 cheek pieces, 15 mouth pieces and 6 specialized bits for Polo". (Click to download)
Comments
Got questions, comments or feedback! Then have your say in the box below...
---