Horse Health, Care & Medical
This section of GavSays.com is dedicated to Horse Health and the proper medical care needed for your horse to perform at it's best.
It's something that most of us do not pay enough attention to!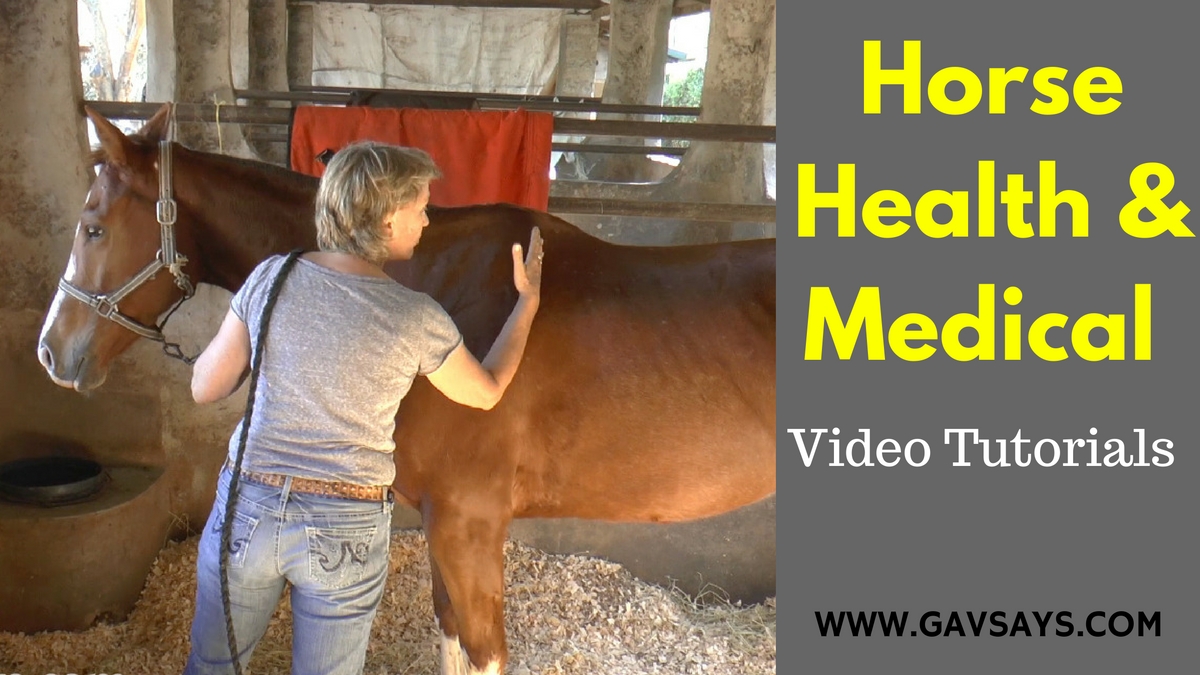 Get started below with some of the amazing discussions I have had with Anna Mason. From identifying and fixing neck issues, to checking for and buying athletic horses.

Enjoy, and be sure to chip in with your comments and questions!
Horse Health Videos:
---