Yelling at Your Teammates?...

Is it the Right Way to Get The Best Out of Them?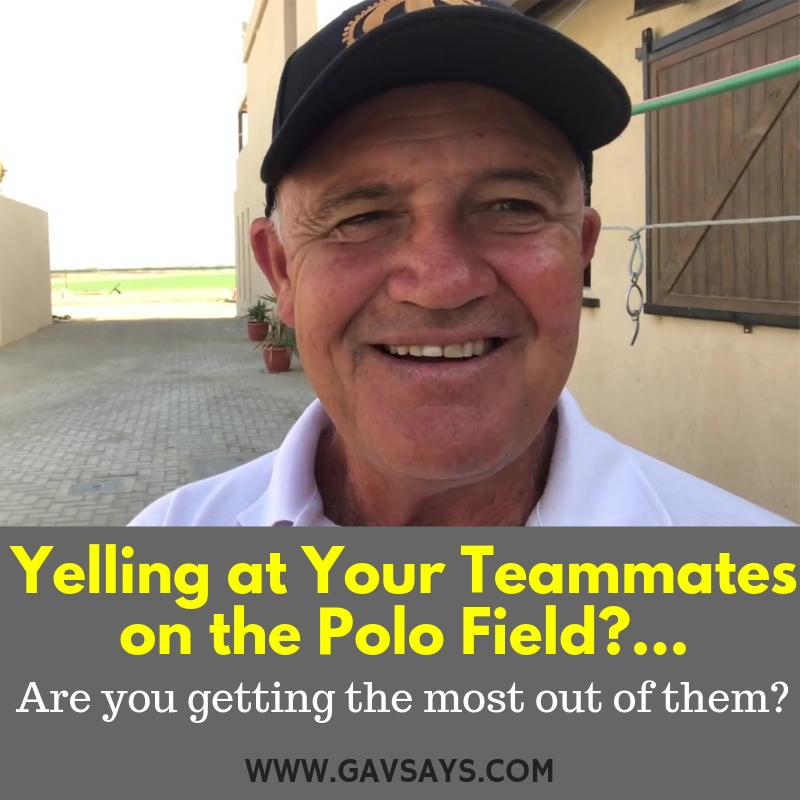 This is something that has likely happened to every polo player who has ever played...
So is yelling at you teammates the right way to get the BEST out of them?
Or what should you rather be doing?
Here are some thoughts...
Comments
Got questions, comments or feedback! Then have your say in the box below...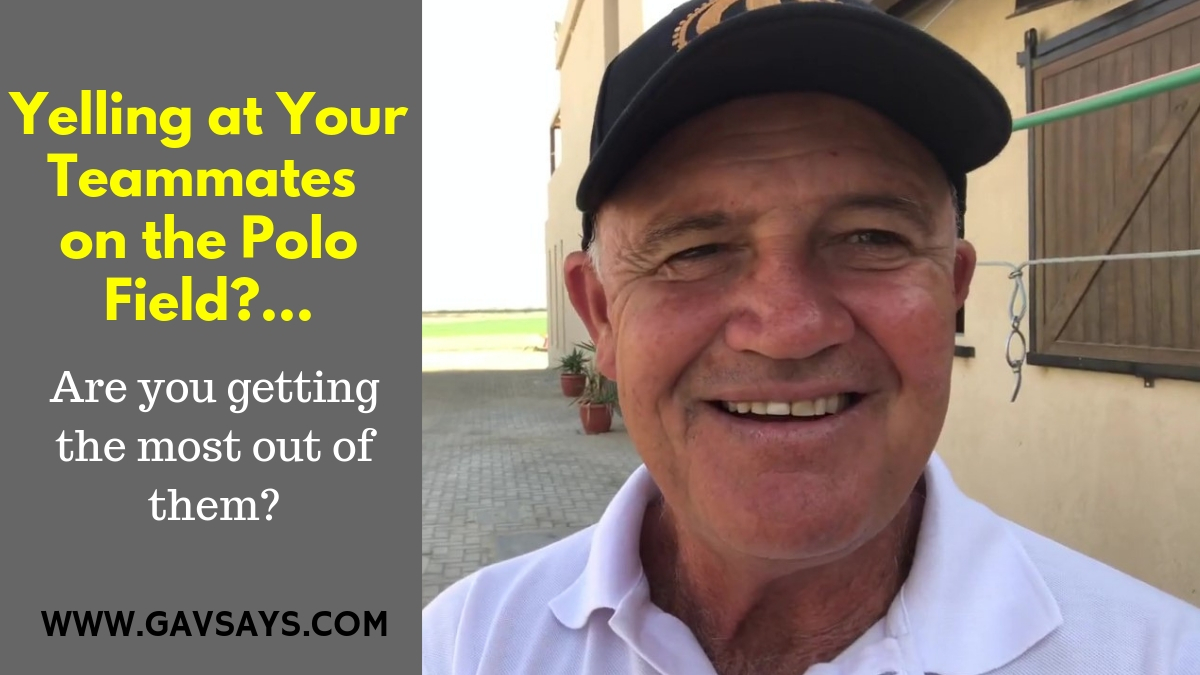 ---