Stick and Balling a Napping Horse
(Polo Playing Tips)
I keep on seeing Polo Players making the same mistake with stick and balling a napping horse (a horse that always wants to get back to the herd / stables / pony lines).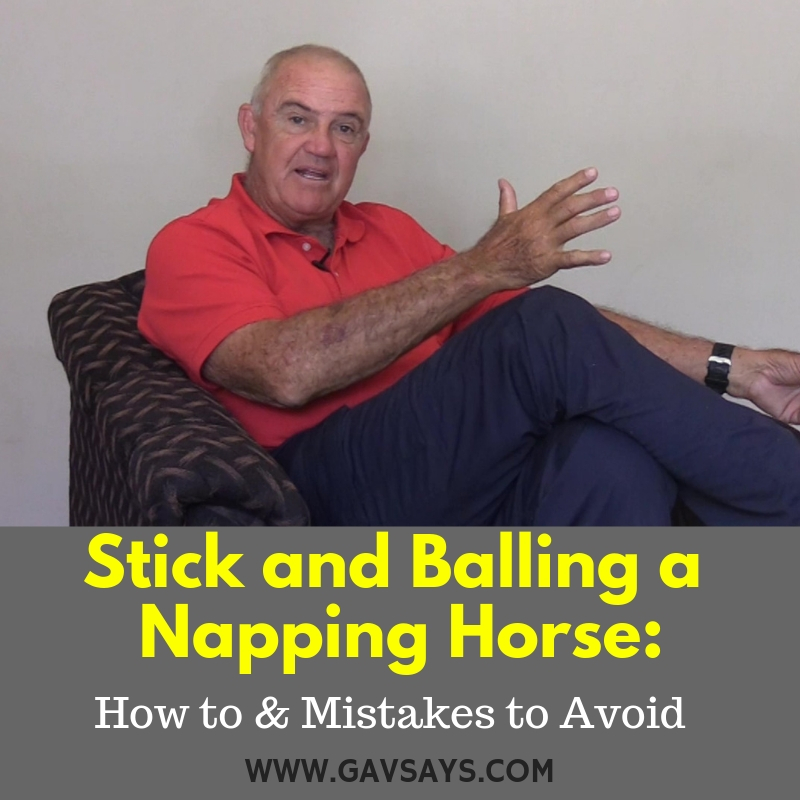 Usually this is a problem with young horses, but quite often it will be with a "made" polo pony.
Essentially they make the error of thinking a "Nappiness" issue is a stick and balling issue: Horse runs away from ball; horse runs over ball, etc.
... When it is in fact, just a napping horse that has either been allowed to be nappy, or unintentionally been taught bad habits.
In the video lesson below I give some great tips on...
what to be aware of, 
how to cure these problems, 
and how to stick and ball correctly with a horse that is napping.
How to Stick and Ball a Napping Horse...
Also Read & Watch:
Comments
Got questions, comments or feedback! Then have your say in the box below...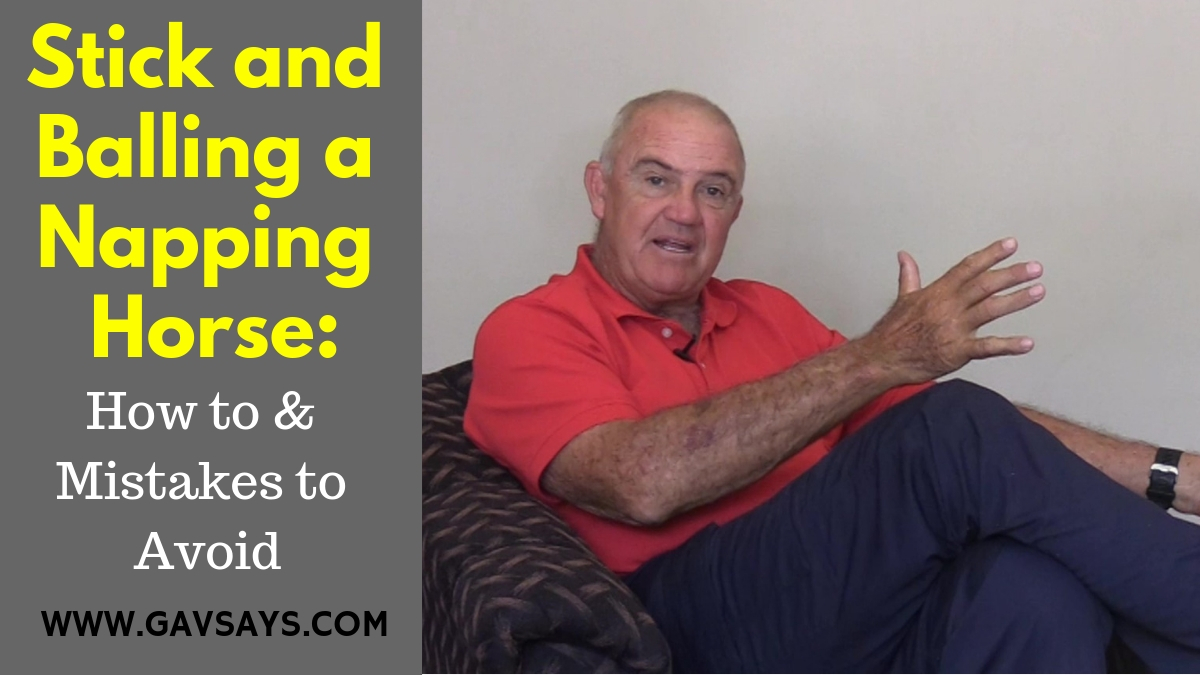 ---