Why Do I LOVE Helping People with Their Polo? Here's Why...
Why do I Coach? Why do I love helping people with their Polo?
I often get asked this question, and in the video above I dive into exactly why. I'm very honest about it... And part of my answer may not be what you expect.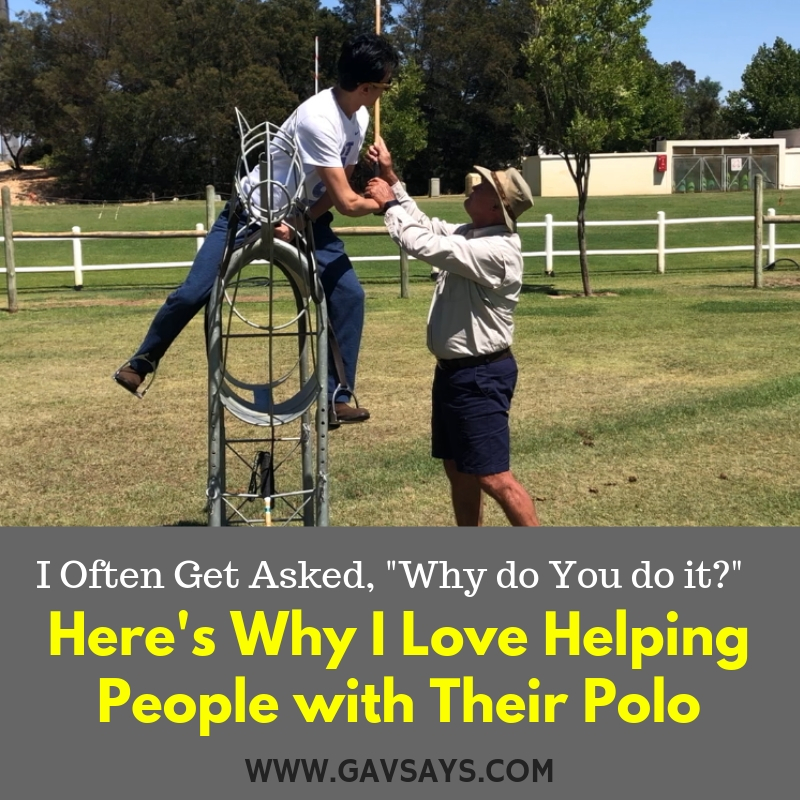 Comments
Got questions, comments or feedback! Then have your say in the box below...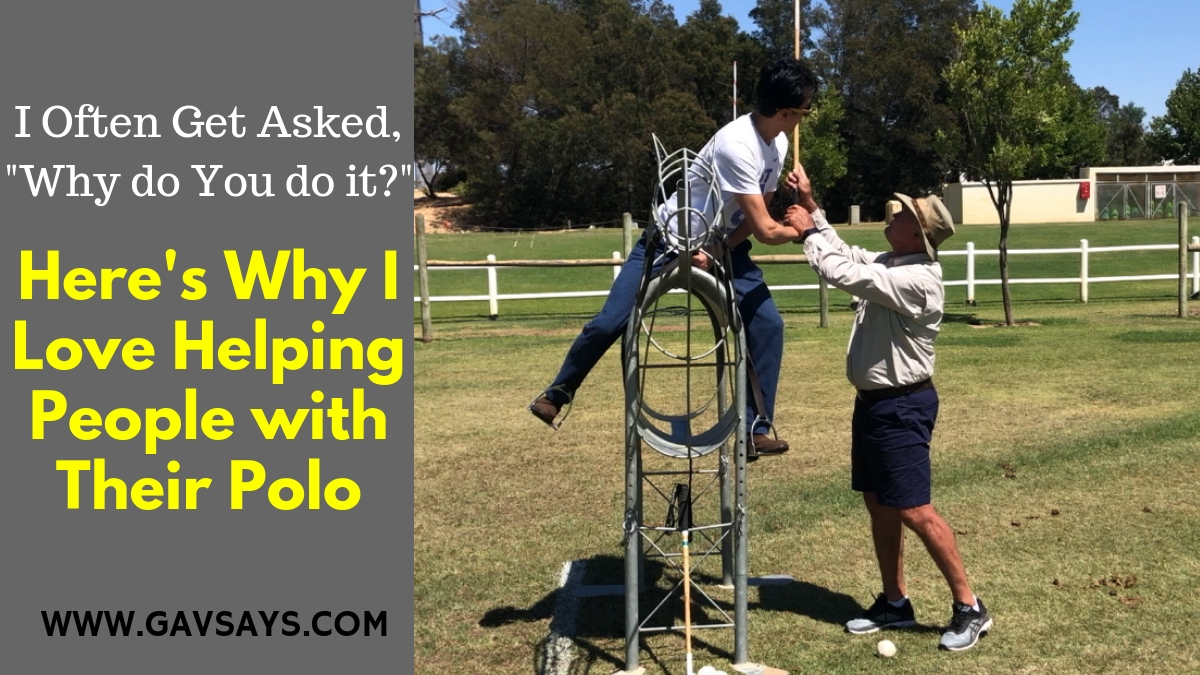 ---