Penalty Taking: Timing is Key!
Polo Swing Techniques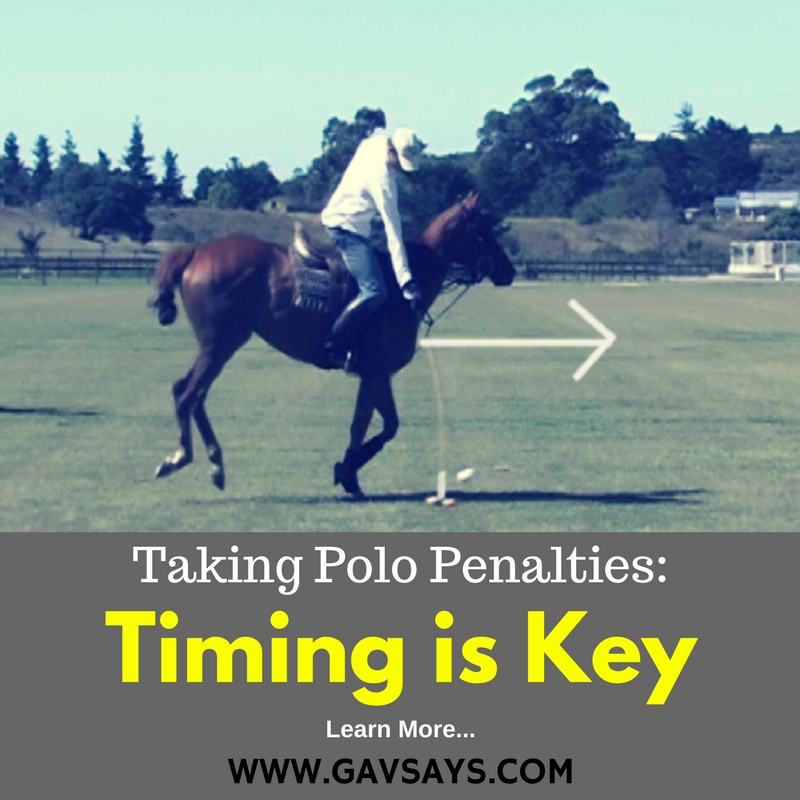 Timing is key for when hitting any polo ball. And it is utterly important for when taking penalties.
No matter how strong you are, you will never get the distance you desire unless you learn to time the ball.
This lesson teaches you the 3 beat process to timing all your penalties over and through the goals. Remember to leave your questions and comments below the video...
Timing is Key when Taking Penalties...
Featured Download: Want to learn what Bitting options you have for Polo? -> Then download your copy of the "Polo Bit Guide - Providing recommendations on over 10 cheek pieces, 15 mouth pieces and 6 specialized bits for Polo". (Click to download)
Also Watch:
---