How to Teach Your Horse to Rate at a Canter and Higher Speeds?
Answering Your Questions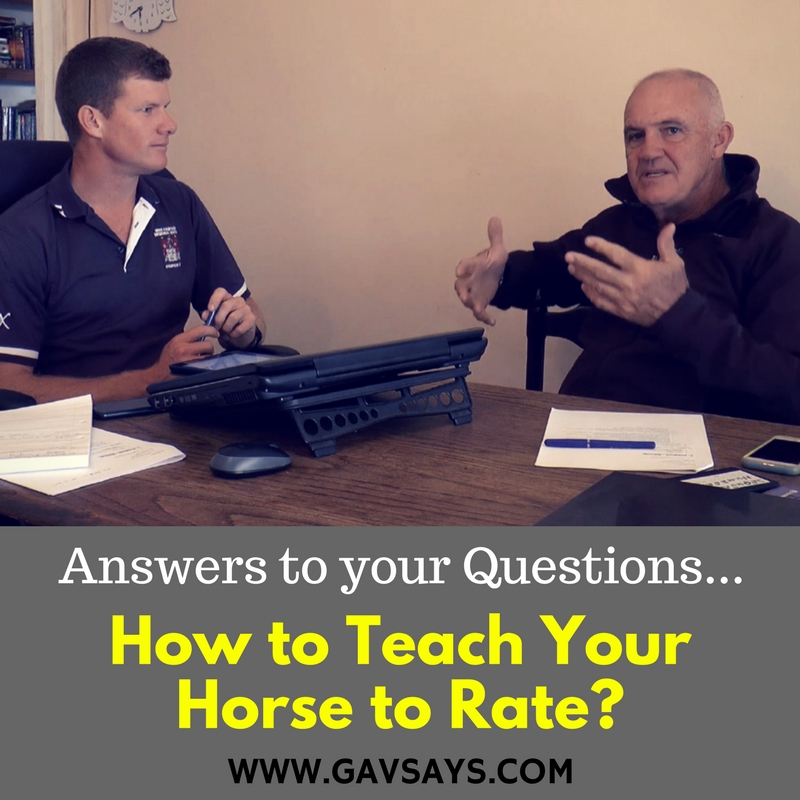 This question came in from Lauren: "How to get a horse to rate and stay soft in the mouth at a canter/higher speeds?"
It's a great question and we've answered it in today's "Answers to your Questions". Click the video below to watch and find out...
How to Teach Your Horse to Rate:
Also Watch:
---