Why You Must
Place Your Saddle Correctly
Anna Mason is back again with a brilliant discussion on why you MUST place your saddle correctly.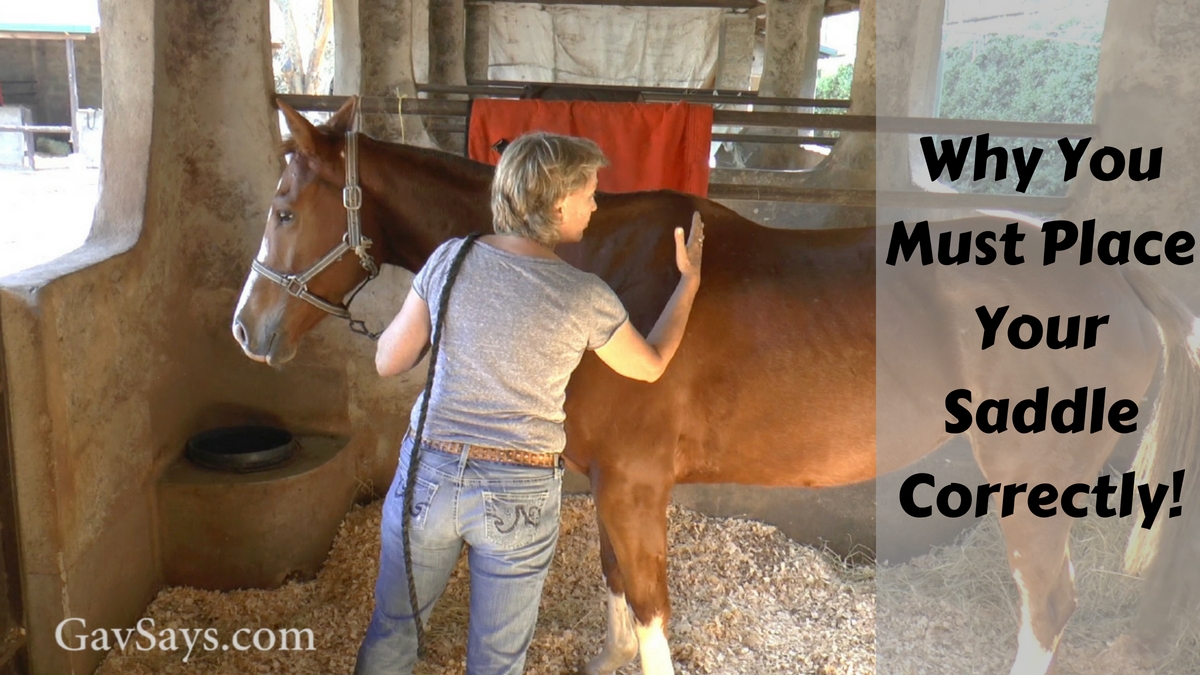 She talks specifically about the effect a saddle that is placed to far forward has on a horse. And gives some great tips on how to get your saddle in the right place.
As always, leave your questions and comments down below the video.
Place Your Saddle Correctly:
For more info on Anna Mason and to contact her, read here.

---