Horse Chiropractic Neck Adjustment:

Fixing Your Horses Neck Issues!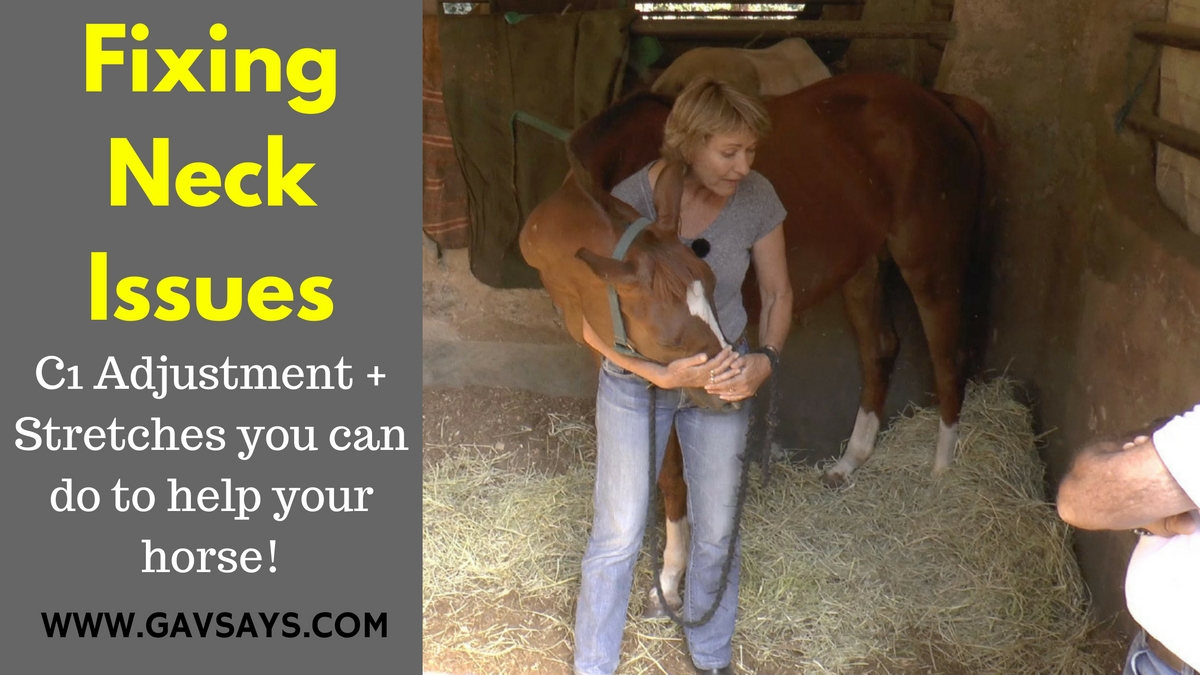 In the previous video Anna Mason showed us how to identify neck issues that your horse may have - PLUS the effect those issues would have on your horse's performance.
In this video we look at ways to fix those problems. Specifically, a C1 adjustment.
We also look into some weekly exercises/stretches that you can do yourself to help your horse. It's brilliant information! Take a look - and leave your comments and questions down below...
Fixing Neck Issues - C1 Adjustment:
Also Watch:
---