How to Grip a Polo Mallet Correctly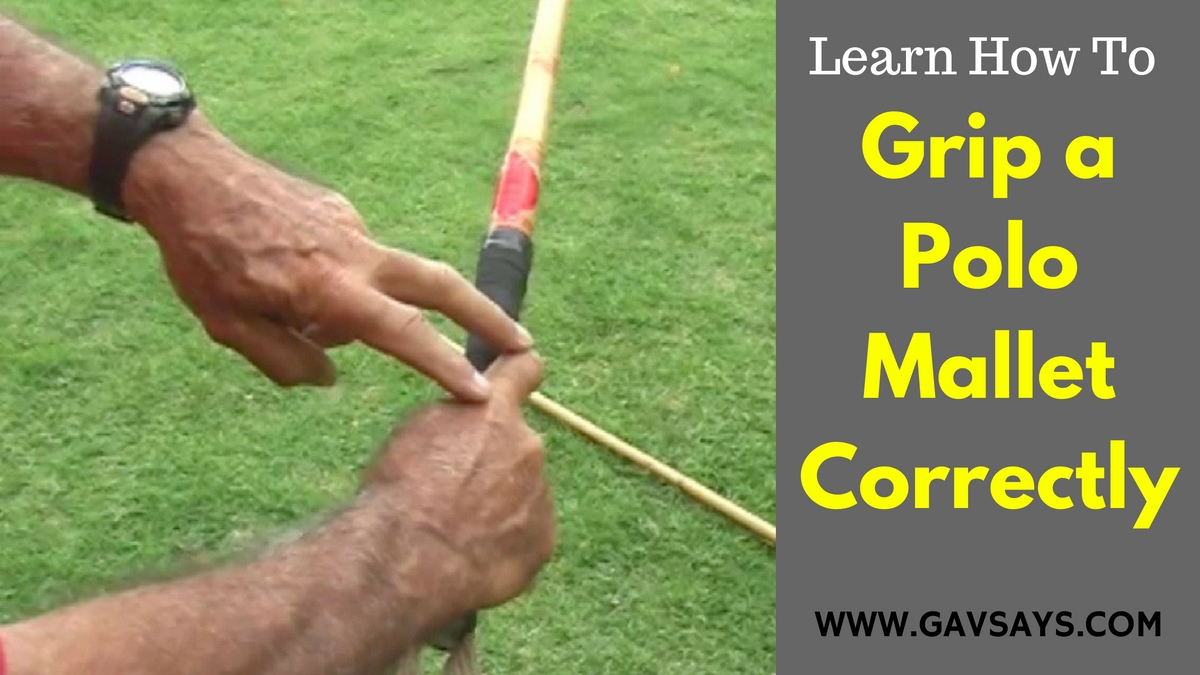 Before you worry about your swing, make sure you know how to grip a polo mallet correctly.
A correct swing starts with correct fundamentals, and the first of these is how you are holding your mallet. You cannot swing correctly with an incorrect grip.
Even seasoned players can get into bad habits, so check yourself out and let's take your polo to the next level. 
Be sure to leave your comments and questions below the video...
Learn How to Grip a Polo Mallet:
Featured Download: Want to learn what Bitting options you have for Polo? -> Then download your copy of the "Polo Bit Guide - Providing recommendations on over 10 cheek pieces, 15 mouth pieces and 6 specialized bits for Polo". (Click to download)
---