How to Check For & Buy 
Athletic Horses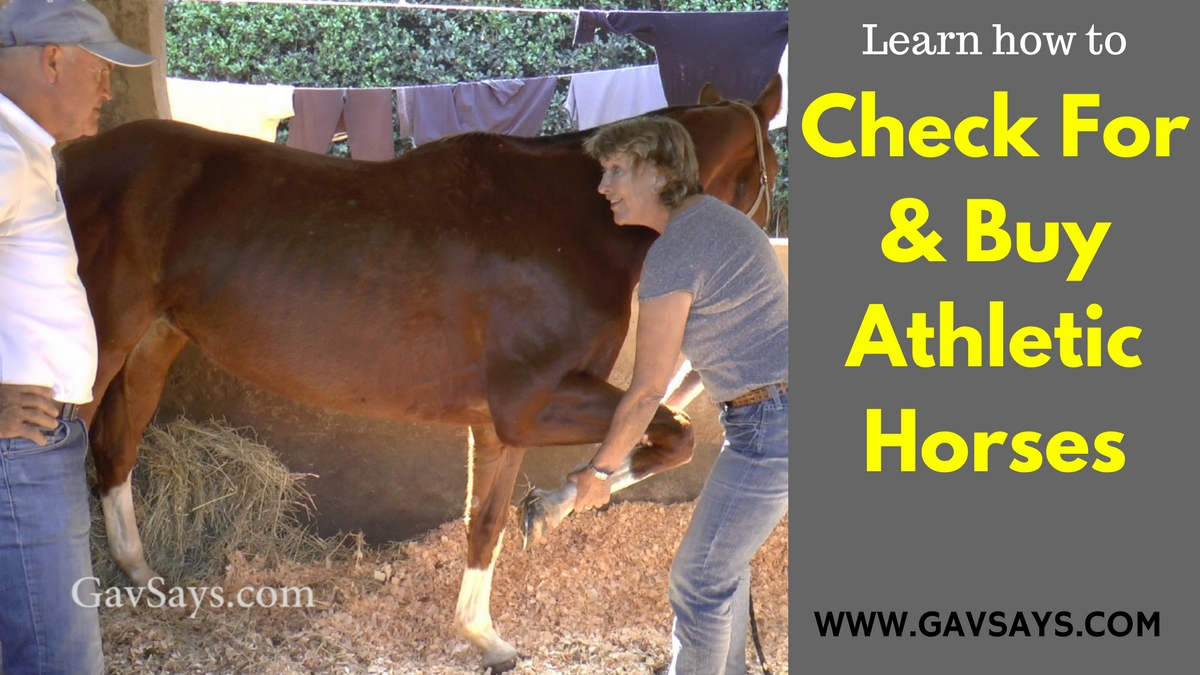 It costs just as much to keep an average horse, as it does to keep a superstar... So make sure you do these simple checks to see how athletic a horse is - before you buy it!
This is another great interview with Anna Mason. Enjoy! And if you have questions drop them in a comment below the video...

Also Watch:
---